LOOK FOR RESULTS TO BE POSTED SOON!

AKC Herding Trial April 26-27th, 2014

AKC Open Shows April 26-27th, 2014

June 19th, 2009

Mid America Futurity and Specialty

St. Louis MO at Purina Farms

JUDGES:   MR. KENNETH R. CARROLL ASCA/AKC - Futurity and Regular Classes

                     MR. HERMAN STIEFFERMAN ASCA/AKC – Futurity and Non-Regular Classes

BEST OF BREED: GR CH Radiant Mar-A-Lago Ready For Take Off

Rayma Wojcik

2009 Nationals was a huge success and we are grateful for the volunteers that made nationals a wonderful experience.
Click Nationals 2009 link
to see all the results!!
     NATIONALS OCTOBER 7-10TH 2010 IN CLAREMORE, OKLAHOMA

Thank you to everyone who attended Nationals 2010 and to all who supported the event!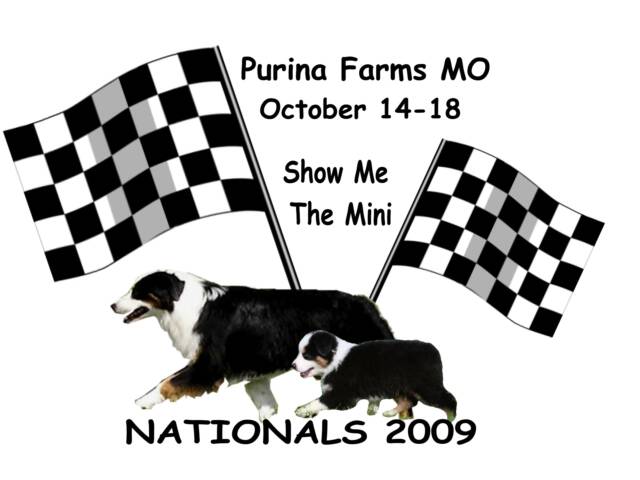 Click here
to see the results of the June 2010 Mid America Double Header and Instinct Testing! All photos by Sonja Photography!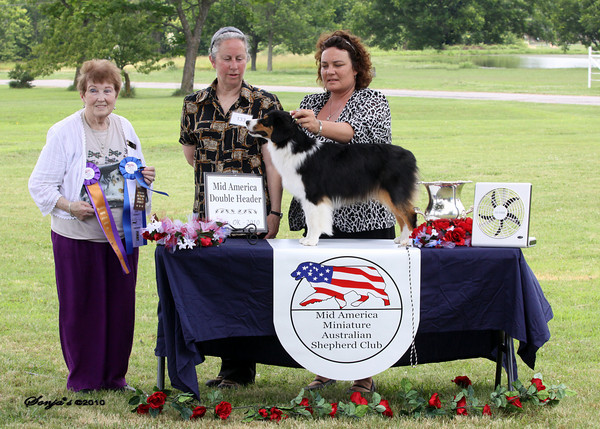 We had a great time on  August 26 and 27th, 2011 in Claremore, OK at the Dog Expo. We had a  booth there and did demonstrations of disc dog and agility while promoting the Miniature American Shepherds. We also hosted a Responsible Dog Ownership event during that weekend!

MASCUSA the AKC Parent Club for the Miniature American Shepherd hosted an AKC Licensed All Breed Herding Test and Clinic on June 9, 2012 and it was supported by Mid America!  The Herding Judge was Marie Koebke (51394)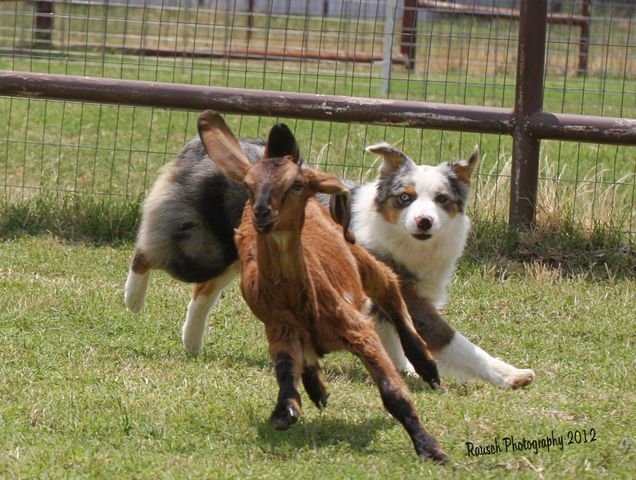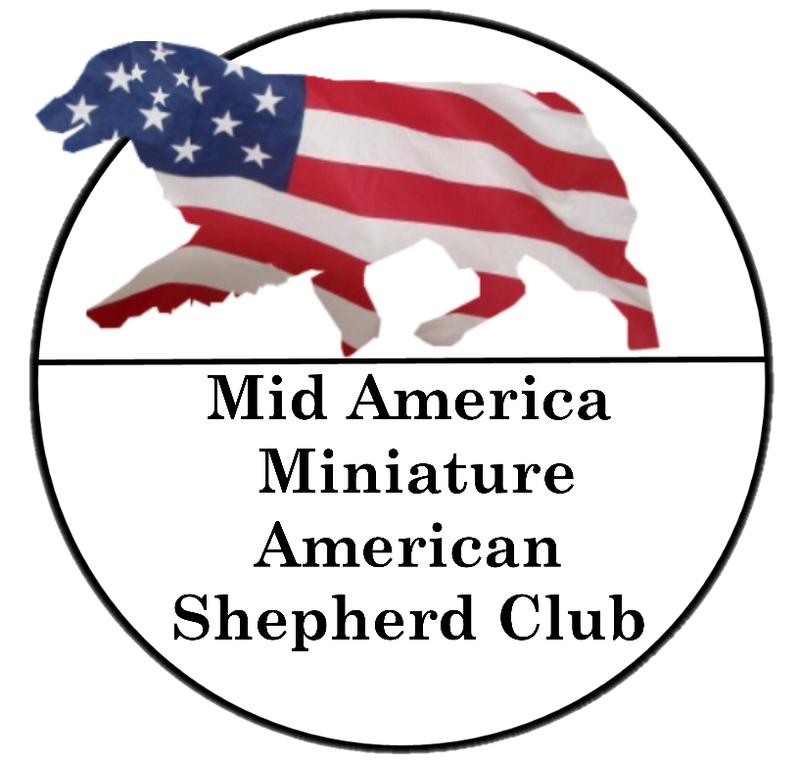 Welcome to the Official Website of the

Mid America Miniature American Shepherd Club

(MAMASC)

MAMASC was formed in 2008 by a group of Miniature Australian Shepherd enthusiasts.  Now with the move to AKC we are very excited to have the dogs recognized by AKC as Miniature American Shepherds.  We will be promoting the Miniature American Shepherds and supporting our parent club throughout the USA and Mid America!

MAMASC is an affiliate club of MASCUSA, our parent club in AKC.

MASCUSA National Specialty was held June 20th and 21st 2013 in conjunction with the Oklahoma City Summer Classic. You can find all information and premiums at this link:

AKC Open Show in May was a success and the reults can be seen by following this link:

Another Successful EVENT With The AKC Herding Test, Herding Seminar with Susan Abrams, and Instinct Testing! All were held on June 9th, 2013.

22 entries included several different participating breeds (including 4 Miniature American Shepherds.) It was a fun and exciting event- watch for the next event planned for the fall of 2013! Tell all your herding friends :) Those of you who are participating in the MAMASC achievement awards will be happy to know that this was a qualifying event!

         Click below to see all the results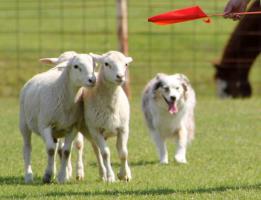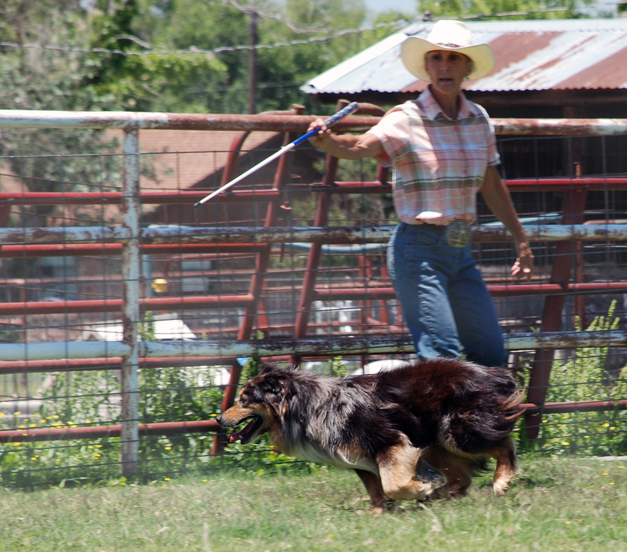 AKC Sanctioned Herding Test & Trial on November 17, 2013 in Broken Arrow, OK.

A nice size trial with 28 entries, competitors came from several different states!

Karen Cooper brought three minis to compete and all did very well.

                                                                         Click below to see results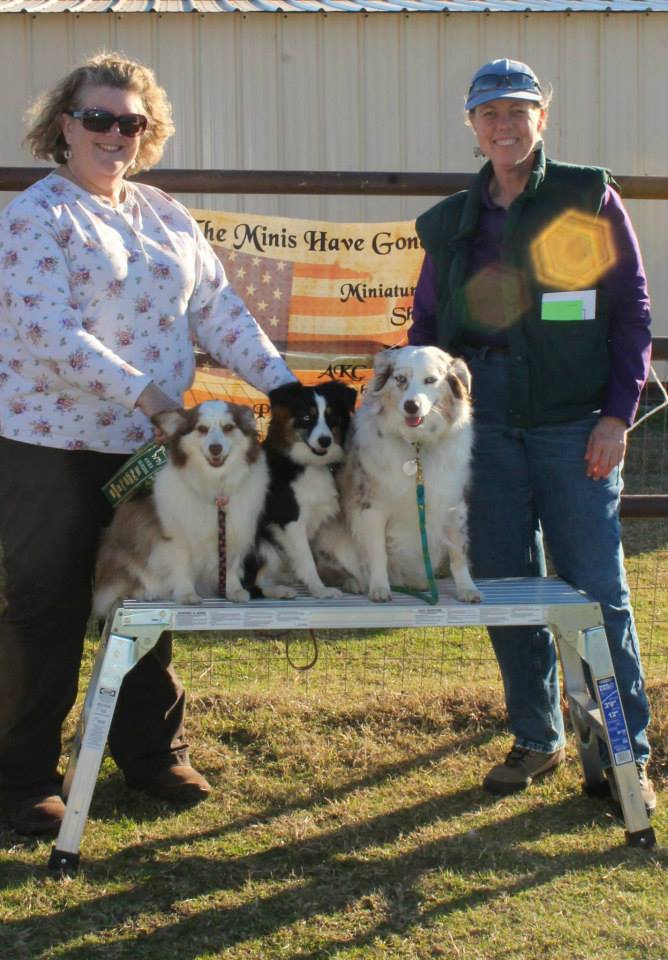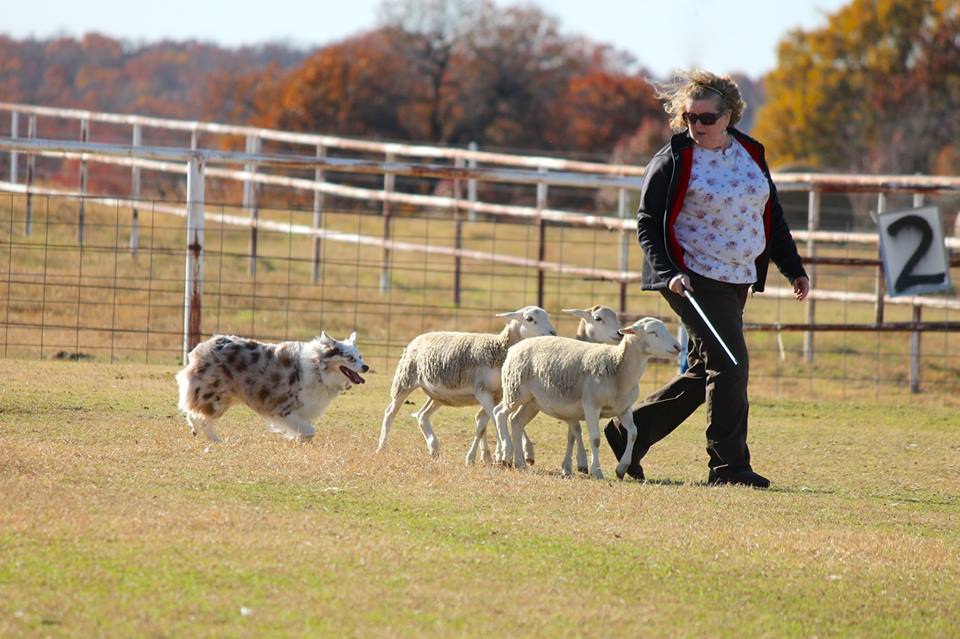 Karen Cooper with  her 3 minis and Judge, Linda Holloway

Karen and Mia on Started A Course

AKC MINIATURE AMERICAN SHEPHERDS

Agility Trial- All Breeds- Indoors

K-9 Manners and More

1000 E Memphis St; Broken Arrow, OK

Opening Date: August 27th, 2014

Herding Trial November 2014

Photos on smugmug from the trial!

BEST OF BREED: Both Shows!

CH Timeless Zero Gravity

Owned by Debra Shambaugh and Karen Keller

ATTENTION! For all of you who are submitting information for the Year End Awards please start using this form (designed by Karen Bailey-Cooper) so we can make the entries more uniform. AND, don't forget to send your completed form along with photo(s) of your team/dog to minisareawesome@gmail.com. Thank you!

Form  Link

You will have to clink on link, download, save as and open with either Microsoft WordPad, Microsoft Doc or Microsoft Office Document. After opening, please fill out the form and send it to minisareawesome@gmail.com